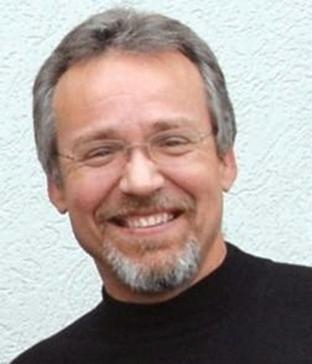 ---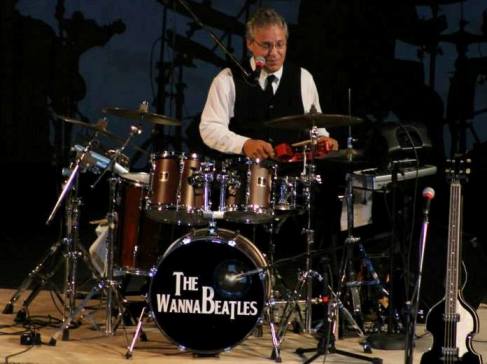 Learn to play music in a high energy, well paced and entertaining atmosphere from a Nashville music veteran and master educator (see testimonials). As a student you will learn the fundamentals of music and the technique required to master your chosen instrument. These lessons will prepare you for ensemble playing and teach you all the necessary skills needed to become an excellent musician.

---
Private Lessons
All Ages
Be the musician you've always wanted to be. Whether you are a beginner or have played for years, my private lessons are personalized and taught with your goals in mind along with the fundamentals every musician should know. I take an eclectic approach teaching the essentials of many styles including rock, blues, country, classical and jazz.
$30.00 for 1/2 hr
$60.00 per hr
---
David Toledo is a musician with over 40 years of musical experience. A multi-instrumentalist, David has vast experience teaching all ages, levels, groups and ensemble settings.
He is very active in the Nashville live and studio music scene where he is often called for drum, vocal and arranging duties.
He is a graduate of the prestigious University of Miami Jazz program where he received his Master's in Jazz Writing and Arranging and a Bachelor's in Music Education.
David has been teaching for over 25 years and has taught at all levels from K-2 to College level and privately.
When not carrying out the above duties, David spends his days living out his childhood dreams by playing in a band called The Wannabeatles.